TOP virtual reality content for your entertainment business
Untap a limitless revenue stream for your business with arvi games
Why ARVI VR
We enjoy sharing great experiences with our friends and offer you to find out how modern VR technologies can diversify your leisure and transform your business.
> $1500000 revenue per month is generated by original ARVI VR library
24/7 support the team of professionals for peace of mind
ARVI is a leading Virtual Reality developer with over 5 years' experience! Our core value VR Gaming Product Development.We will be happy to see everyone as our partner to build business together!

We are very happy to be able to offer ARVI games to our customers. ARVI brings out new games regularly, which makes customers come back again and again. There are different types of themes for every taste: adventure, horror, action, etc. and some of them are even suitable for families with children. The support is extraordinary. Whenever there's something we need support with, they are very quick to answer and even directly call us to help us out. Thanks and keep up the good work!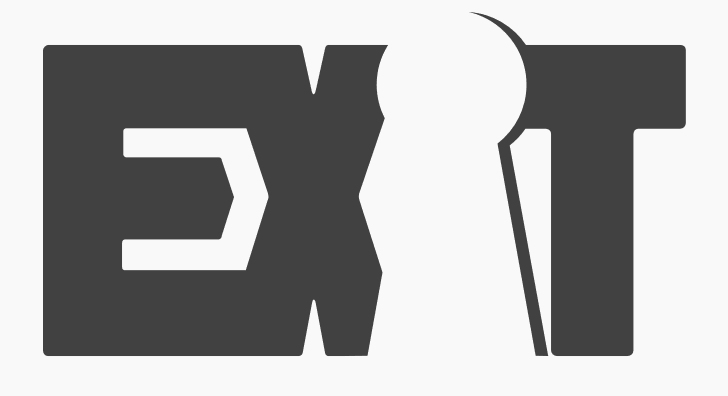 EXIT Live Adventures Dortmund has been offering VR Escape Rooms since 2018. With ARVI VR we were able to expand our range from 2 to currently 11 games! Graphics, stories, and puzzles can keep up with classic escape rooms. The missions are very different, both in terms of subject matter and level of difficulty. Whether children or adults, everyone will find their favourite scenario here. Moreover, their support will help you in a friendly and solution-oriented manner around the clock. We look forward to furthering adventures. Keep it up!

One of the best features of ARVI is the variety of Escape Rooms that they offer. From fun kids to scary adult Escape Rooms, there is something for everyone to enjoy. They are very well made! To top it all off, we have had great experiences with their customer service and support. They have always been very responsive and helped us with every question that we have had. I look forward to working with them for years to come, and can't wait to see what games they come up with next.
Pay as you like
We have the most varied forms of cooperation. Choose form of cooperation that suits you the most!
Pay Per User / Minute

Pay Per User / Minute, most straightforward

Revenue Share

Set your own prices and pay a percentage of your turnover

Annual License

Unlimited sessions